Debt Collection
We understand the way in which
outstanding debts can effect your
business and how debt collection is
often an area of business which
can demand expertise and time which
companies can ill afford.
Debt Collection Agencies
A wide range debt collection services are available to you which will allow you to start collection immediately. We research your debtor using various trace and credit databases and recommend the best action to take to get your debt collected.
Debt Collection Agents
Debt collection can often waste time and money for you or your business. Using a debt collection agent can provide professional debt collection services for you or your business.
Many debts we are asked to chase are not straight forward. Our dedicated team will monitor and administer the collection process in the most effective and efficient way.
We actually arrange for you debt to be purchased subject to our due diligence on the debt, we arrange that an agreed percentage be paid to you within a specified period.
Debtors will often dispute the Debt in order to not pay monies owed. Our paralegal team will prepare your claim in order to get a Judgement in your favour for the debtor to pay.
We have a nationwide network of offices and bailiffs local to you and your Debtor.
Hover over your county to view your local debt collection office and recent cases
Administration Office
Cavell House
Stannard Place
St. Crispins Rd, Norwich
NR3 1YE
Tel: 01603 340666
---
Administration Office
6th Floor City Gate East
Toll House Hill
Nottingham
NG1 5FS
Tel: 0115 824 5666
---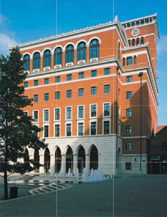 Administration Office
Park House
111 Uxbridge Road
Ealing
W5 5LB
Tel: 020 3137 3880
---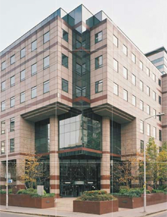 Administration Office
Newcastle Quayside
Rotterdam House
Newcastle-upon-Tyne
NE1 3DY
Tel: 01915 800666
---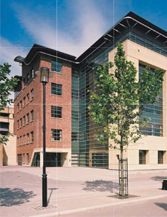 Administration Office
Horton House
Exchange Flags
Liverpool
L2 3PF
Tel: 01513 592336
---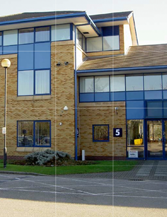 Administration Office
Victory Way
Admirals Park
Crossways, Dartford
DA2 6QD
Tel: 01322 250666
---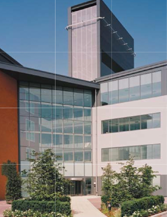 Administration Office
1 Emperor Way
Exeter Business Park
Exeter
EX1 3QS
Tel: 0117 325 5666
---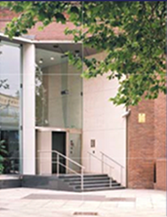 Administration Office
Haywood House North
Dumfries Place
Cardiff
CF10 3GA
Tel: 02920090056
---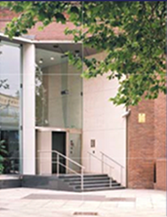 Administration Office
2nd Floor
3 Brindley Place
Birmingham
B1 2JB
Tel: 0121 285 5650
---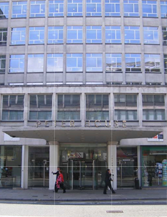 Administration Office
Leeds Wellington Place
No.2 Wellington Place
Leeds
LS1 4AP
Tel: 01133 200650
---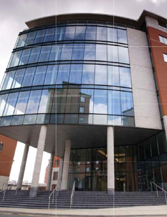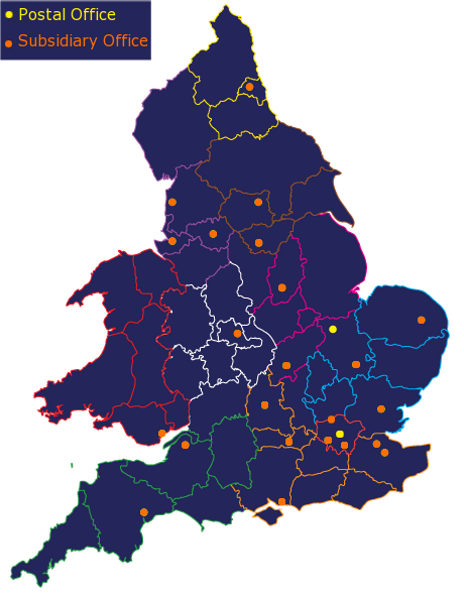 Test Town
Do you need help on which steps to take?
Talk to me about your case and we will discuss the best action to take in collecting your debt

Or Click Here to
submit your debt now
Name:
Number:
Request Callback
No Thanks (Close window)