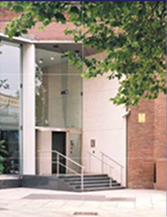 Debt Collection Regional Office
Somerset
Debt Collection Wellington
New Enquiries: 0333 222 4021
Existing Clients: 0844 6780193
Covering Debt Collection in Yeovil | Axbridge | Beckington | Bicknoller | Brean | Brent Knoll | Bruton | Burrowbridge | Cannington | Chard |
Our Wellington debt collection office covers Somerset and is part of our nationwide network of Bailiffs and High Court Enforcement Bailiffs. A full range of debt recovery services are available including Pre-action Protocol - Litigation - CCJ Enforcement and Liquidation/Insolvancy Services.
Call us on 0333 222 4021 to discuss your case for a free no obligation appraisal.01823 240666
Debt Collection in Wellington
Our local collection agents are on the doorstep of your debtor working under the direction of your debt collection bailiff. Using local services such as
Business Link
and
The London Gazette
we are able to research your debtor and collect your funds in the most effective way. Our experience in dealing with
HMCourts Service
allows us to move your case through the courts if required. Accessing
council services and information
our backoffice team are able to research your debtor and their activities.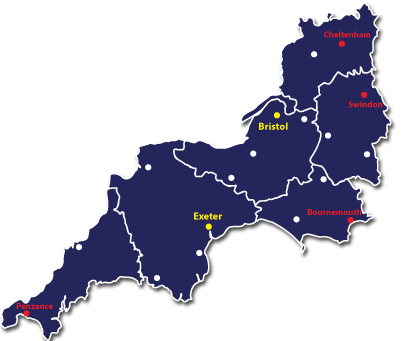 Debt Recovery Agent Wayne Brown
Collections Agent: Ian Hager
New Enquiries: 0333 222 4021
Direct Line: 0844 6780193
Recent Debt Collection Cases In This Area
| Debt Ref | Debt Type | Debtor Locality | Debt Value | Last Action |
| --- | --- | --- | --- | --- |
| DUN063-MAN086 | Business to Consumer Debt Collection | Taunton | 773.33 | Purchased debt from client |
| YEA001-HAR253 | Consumer to Business Debt Collection | Ilminster | 5563.96 | Traced new location of Debtor |
| MPP001-BLU029 | Business to Business (Ltd) Debt Collection | Creech St. Michael, Taunton | 4070.35 | Successfully froze Debtors bank account |
| MPP001-MCF008 | Business to Business (Ltd) Debt Collection | Burnham on Sea | 699.16 | Obtained Charging Order against Debtor property |
Do you need help on which steps to take?
Talk to me about your case and we will discuss the best action to take in collecting your debt

Or Click Here to
submit your debt now
Name:
Number:
Request Callback
No Thanks (Close window)